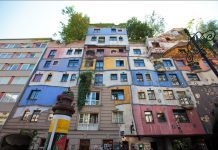 Rather than continue to find ways to make Section 8 work better, some affordable housing and tenant advocates argue the federal government should instead invest heavily in addressing the affordable housing shortage at its root.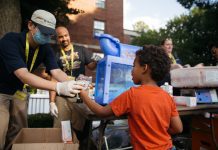 After learning it was one of the city's most prolific evictors, a for-profit affordable housing provider created a tenant retention program that's being touted as a model for other developers.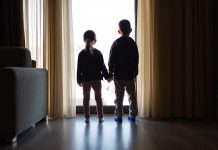 When landlords name minor children in eviction filings, the negative effects could haunt them years later.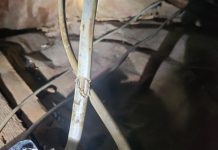 Tech-based property management companies promise convenience and customer service, but these Kansas City renters' experience has been, and continues to be, anything but.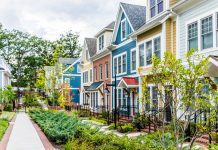 If Congress gave the Housing Choice Voucher program enough money to serve every income-eligible applicant, what other reforms would be needed so every voucher recipient could find a decent home in a suitable area?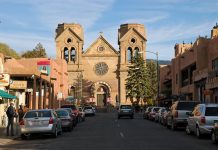 Last year, tenant advocacy groups convinced the city of Santa Fe, New Mexico, to give cash quickly to residents at risk of eviction. As federal rent relief money trickles out, what can other areas learn from Santa Fe's program?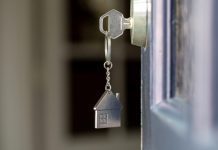 President Biden promised to expand the Housing Choice Voucher program so that everyone who qualifies for a voucher gets one. What exactly would that change entail, and how long could it be before we see it happen?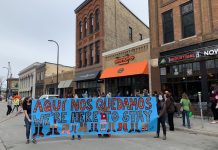 A little more than a year ago—while the pandemic raged and the economy cratered—a group of 38 low-income, mostly Black and Brown families won...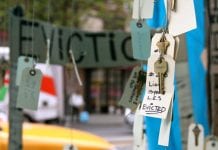 The CDC issued a new eviction moratorium through Oct. 3. Will it be enough time for states to distribute unpaid rental assistance? And how did the 2020 eviction predictions pan out?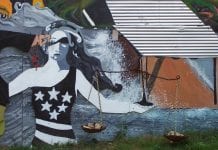 New York City became the first in the nation to give low-income tenants free legal representation. Now, several other counties and cities have either passed similar legislation or have drafted bills in the pipeline.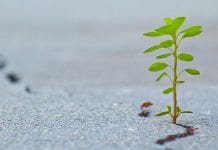 Community development financial institutions lend to micro- and small-business owners, but the jobs those businesses create are often minimum wage, part time, or otherwise low quality. What makes a job a good job, and what are CDFIs doing to help small-business borrowers create good jobs?