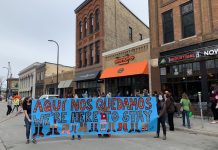 A little more than a year ago—while the pandemic raged and the economy cratered—a group of 38 low-income, mostly Black and Brown families won...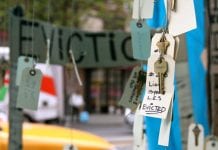 The CDC issued a new eviction moratorium through Oct. 3. Will it be enough time for states to distribute unpaid rental assistance? And how did the 2020 eviction predictions pan out?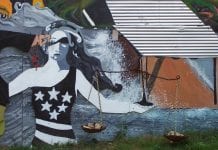 New York City became the first in the nation to give low-income tenants free legal representation. Now, several other counties and cities have either passed similar legislation or have drafted bills in the pipeline.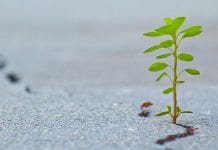 Community development financial institutions lend to micro- and small-business owners, but the jobs those businesses create are often minimum wage, part time, or otherwise low quality. What makes a job a good job, and what are CDFIs doing to help small-business borrowers create good jobs?