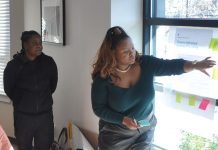 Building trust takes time. How does that factor into project timelines, and what recommendations do housing development leaders have for others seeking to shift to more resident-centered practices.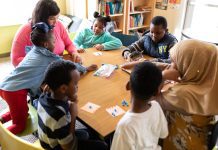 "I am so excited that Fannie decided to do this … For the first time, there has been recognition by a capital funder that the services that are provided matter."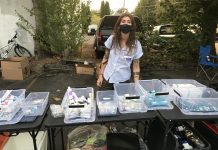 American Hospital Association's NOVA awards honor hospitals' success in addressing social determinants of health.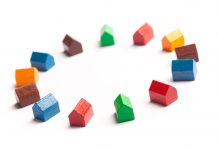 CityHealth revamps its housing medal criteria, shifts away from inclusionary zoning to flexible funding and tenant protections. "We realized there is no singular policy intervention that can address the whole of affordable housing."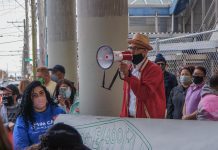 Poverty, violence, and racism can fuel toxic stress. It's critical that organizations respond with trauma-informed care. Here's how.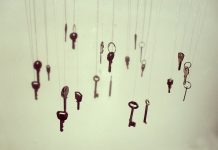 A 10-city initiative to boost homeownership also aims to align required fair housing and health needs assessments. Can it be done?
Some CDCs hope that building trust can save lives now while building a stronger foundation for long-term health. "COVID is a catalyst forcing us to think outside the box, to pivot, to explore our partnerships in different ways."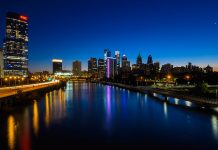 Although they were serving the same communities, Philadelphia's nonprofit hospitals weren't coordinating with each other. A yearslong process aimed to change that. How did the hospitals eventually come together and what lessons can be drawn to inform hospital collaborations elsewhere?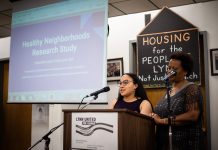 When residents were recruited to conduct an annual study that examines community change and health in nine Massachusetts communities, they didn't just collect data—they changed how and what was collected.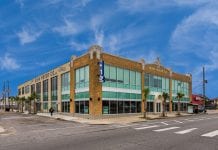 A new approach to pooling financing? Gulf Coast Housing Partnership's initiative combines LIHTC credits and low-interest loans from national Medicaid managed care organizations for projects that blend affordable housing and onsite health centers.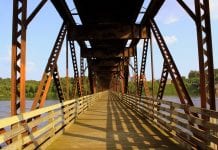 Increasingly, health practitioners are being hired by community development organizations, and vice versa. What can they tell us about how differently the sectors operate and perceive issues, and where there's potential for partnership?