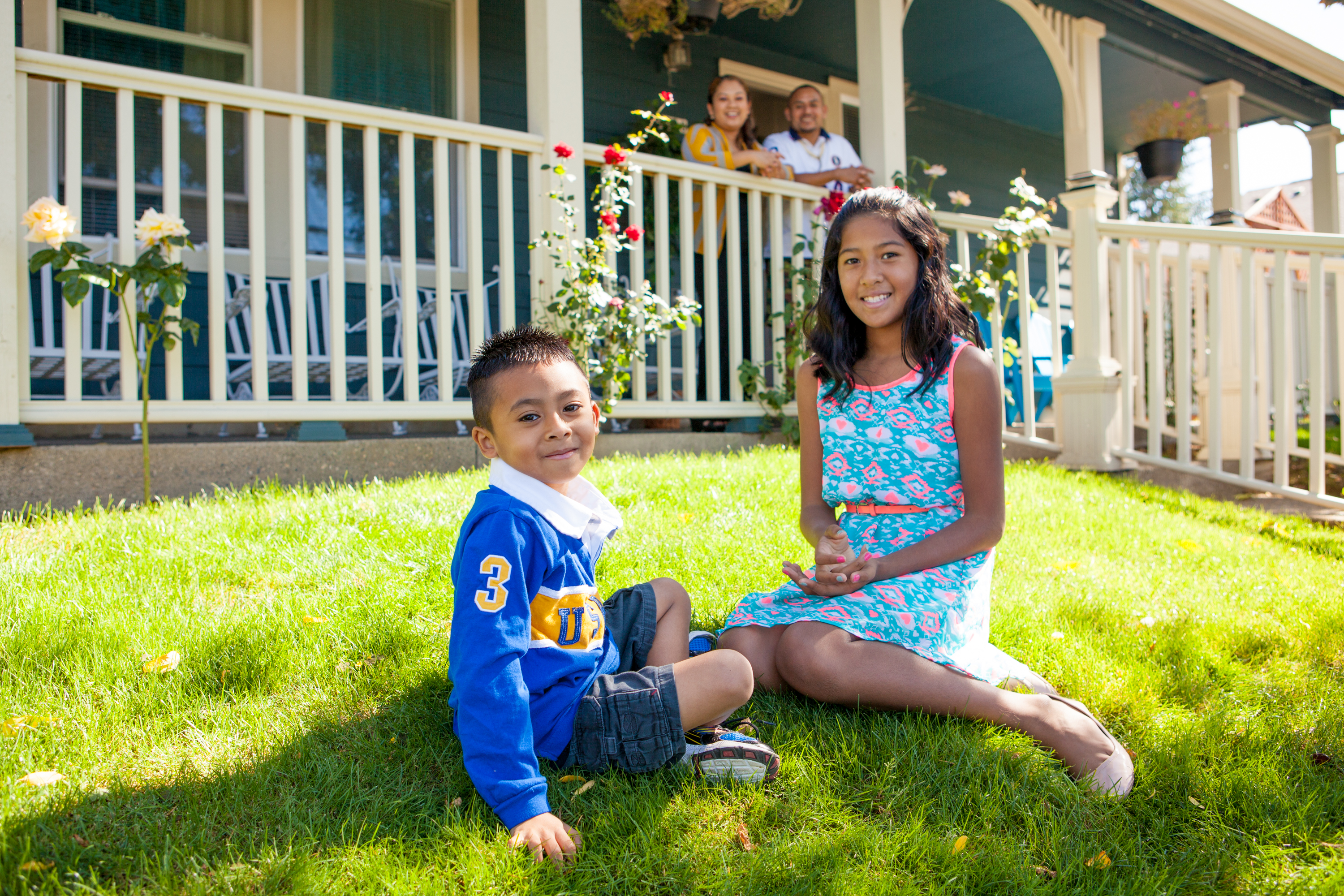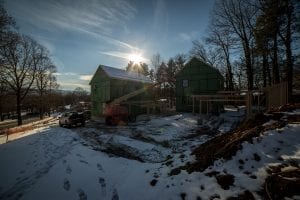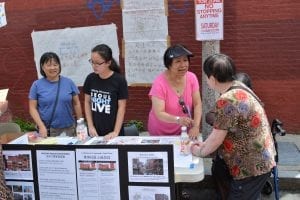 When we put out a call for essays about the meaning of community control of land, we expected we might get a handful of responses. Instead we got dozens and dozens, coming from all different parts of the country, from residents and researchers, activists and advocates. We clearly touched a nerve.
While, not surprisingly, a large number of the responses came from people involved with community land trusts in one way or another, folks also argued that a broad range of policies to improve democracy and control speculation should count as increasing community control, and others argued for even more ambitious and direct models. The scale, level, and kinds of control that people envision vary. Many people also reminded us that community can mean many things and local control of land has frequently led to exclusion and segregation in this country. Community control by itself is not enough.
There were also some common themes—the desire to remove land from the speculative, profit-driven cycle and turn it to a greater good; the goal of permanent affordability; and the power of creating more community and healthier places to live through the process of collective decision making about land.
Below are some of the essays that give a taste of the kinds of important and exciting ideas that were raised.
The Power of Community to Segregate or Liberate by Craig Saddlemire
Community Rights and Urban Land by Oksana Mironova
Settling Homeless Families in Vacant Homes by James Hull
Community Ownership Redefines 'Highest and Best Use' by Kathleen Hosfeld
Community Land Cooperatives Should Oversee Neighborhood Economic Development by Brandy Brooks and Joel Rothschild
Controlling Land Collectively: The CLT Ground Lease Reimagined by Olivia Williams, James DeFilippis, Deborah Martin, Joseph Pierce, Richard Kruger, and Azadeh Hadizadeh Esfahani
Resident Democracy by Design in Maryland by Tina Horn
Community Control Gives Families Hope for the Future by Shannon Milliman
Where the Disenfranchised Can Voice Their Opinions by Adrian Alberto Madriz
Slow Building of Community on Lopez Island by Chom Greacen
Community Is a Moving Target by Josefina Aguilar and Sandra McNeil
Interrupting Inequality through Community Control of Land by Claire Cahen, Susan Saegert, and Jakob Schneider
Building Power for Community Control by Christi Clark
The Linchpin of a Just Housing System by Homes For All
Creating the Commons by Dominic Moulden and Amanda Huron
The Fight in San Francisco is Unfinished by Chris Carlsson
Collective Ownership Is a Community Control Tool by Lydia Lowe
Co-ops: Resistance to Living in the Land of the Lord by Sonia Andujar
Corbin Hill Food Project Land Transfer by Dennis Derryck