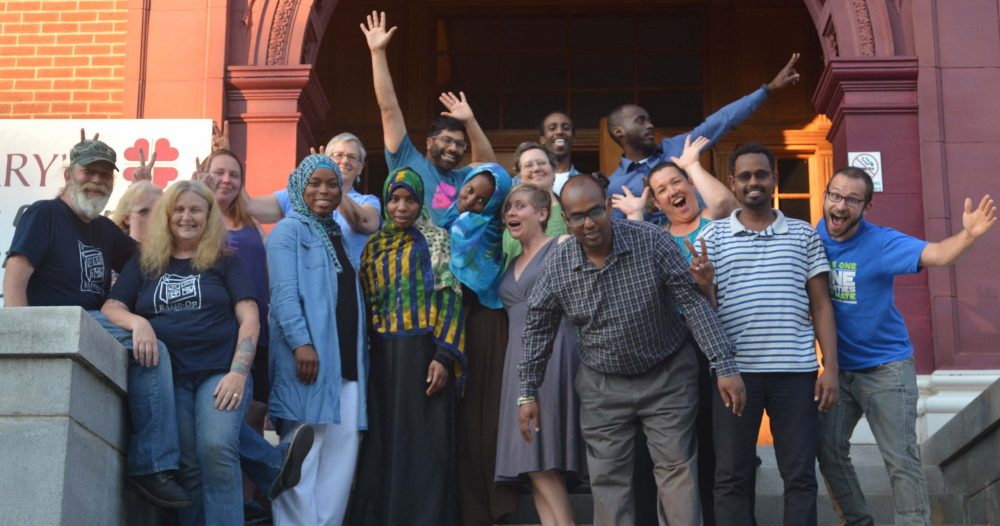 Within the practice of organizing for social justice, "community control" is often upheld as a goal in and of itself. However, we must recognize that the existence of a community of people is not inherently liberating, equitable, or progressive, and that oppression can happen for reasons beyond the motivation of profit.
A community, in fact, is defined both by its inclusive social bonds as well its exclusive social boundaries. Throughout history, community control has been implemented in local government at the service of racial and class segregation. While the law and public advocates have gradually discouraged racial segregation in sectors such as housing and education, organized discrimination persists today, often through the vehicle of private, nonprofit, "community controlled" organizations. These can include private schools, homeowner associations, and social clubs. Each organization may promote a laudable community purpose, but that does not ensure equitable outcomes for the diverse stakeholders impacted by their work.
In order to successfully realize projects that serve the cause of social justice, community control must include strong leadership that actively cultivates the principles of inclusion, solidarity, and equity.
The Raise-Op Housing Cooperatives brings those values to the practice of developing and managing 15 units of affordable housing in downtown Lewiston, Maine. From our founding, we have recruited and developed leaders from those social groups in our city who experience the greatest levels of hardship and discrimination in housing. This includes immigrants, people of color, single parents, women, low-income families, Native Americans, LGBTQ people, and people living with disability. These are the decision-makers who serve on our board, create our budgets, develop policy, and recruit new residents. They weave together a new community organized by the common interests of economic empowerment and healthy housing.
Unfortunately, the cooperative housing model has sometimes been employed by privileged groups as a means to construct barriers to housing, rather than building bridges for others. This is why we educate every new Raise-Op member about the importance of practicing anti-discrimination and solidarity in our work. Democratic control of property can be successfully achieved by community groups, in some cases even better than local government can achieve it, but it requires a constant commitment to social equity, or else it can easily become another mechanism of oppression.