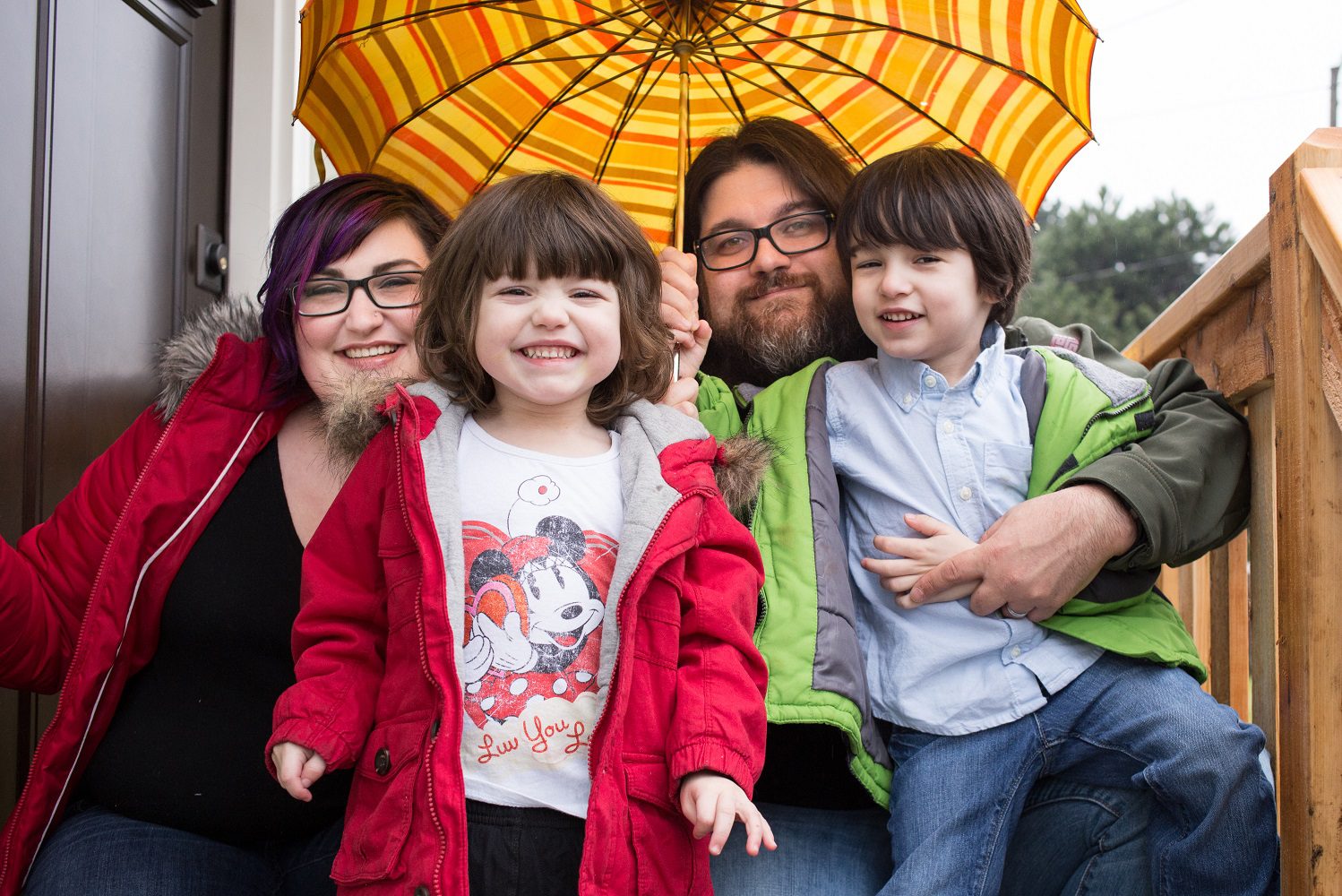 A team of volunteers, repairing and restoring a home together, so that one family can buy it at an affordable price through a community land trust.
A council of committed community leaders who oversee a nonprofit that buys and develops land on behalf of low-income people, making sure that nonprofit has what it needs to thrive.
A set of public policies, technical tools, and resources to purchase or remove land from the speculative market permanently, using it to create an alternate economy for affordable housing or commercial ownership or parks.
Neighborhood councils and coalitions brought together with the confidence and savvy to influence commercial land use. Homeowners associations and tenant associations working together to preserve affordable housing by proper maintenance and management of their buildings.
All of these expressions of community control of land are animated by the radical notion that the "highest and best use" of real estate should not be the greatest financial profit to a single owner, but rather the maximum fulfillment of social, environmental, and economic benefit for the greatest number of stakeholders including future generations.
Homestead Community Land Trust lives out these expressions of community control in King County, Washington. Embracing traditional community land trust values of democratic member governance, Homestead joins with its community land trust colleagues in a national movement of community control of land.
Homestead has over 200 homes that have helped 243 modest-income families of which 53 percent are people of color. Our model disrupts the commodity economy for housing by taking the land under the home off the speculative market and holding it in trust. Our homeowners safely build equity at a fixed rate through appreciation of their home and principal pay down. Their agreement to sell at a formula price that is affordable to the next low-income owner preserves that new economy for homeownership. All grants or subsidy remain tied to the home, keeping the home forever affordable and a harbor against displacement that results from gentrification.
Founded in 1992 by 12 activist members of the community, our organizational structure reflects our mission of inclusion and equity as we provide community control of over 13 acres of land. We are a membership organization and our homeowners constitute the majority of membership. One-third of our board is made up of homeowners in our portfolio. Our homeowners have authority over key organizational decisions and elect the board.
We support similarly democratically controlled organizations in modest-income communities and neighborhoods in envisioning and advocating for homeownership projects that meet their needs and we empower residents in self-governance.
The community land trust model reminds us that community control over land is possible even in inflated housing markets. It offers a solution in the midst of what can otherwise appear to be impossible market conditions that lead to gentrification and rapid displacement. Importantly, it focuses on future generations and long-term affordability solutions that keep communities intact and the benefits of homeownership within reach.