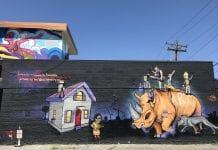 Once a must-have for foundations, Comprehensive Community Initiatives found mixed success.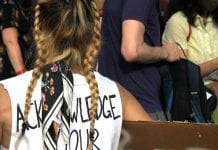 Nonprofits struggle to understand how to respond to the ban on "divisive concepts" in their training and protect their federal funding.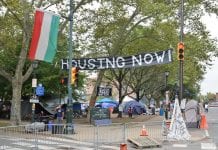 The city and the activists involved have referred to the organization that will receive the properties as a community land trust, but as of late October it was not yet clear how the group will be structured.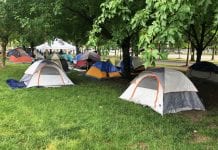 About 50 people—mostly single mothers and their children—have been living in vacant Philadelphia Housing Authority units since March. The move-ins are both acts of necessity and a political protest against the PHA.