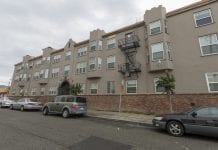 Several organizations are working to coordinate health care investments in ways that will allow funding to truly boost community health.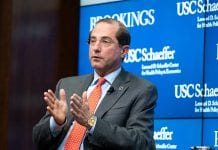 U.S. Health and Human Services Secretary says his department is exploring ideas to pay for non-health services like housing and nutrition with Medicaid, but it's unclear whether that would, or could, actually happen.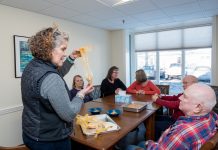 The statewide program connects elderly residents with community-based services and saves money in urban areas by reducing emergency room and specialist visits.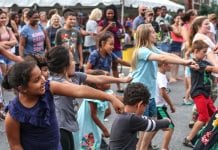 Old Brooklyn Community Development Corporation in Cleveland finds that being an early adopter of a community health focus has its advantages.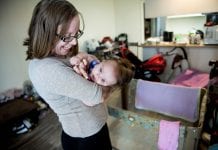 Housing specifically for those who frequently use health care services makes sense on many levels, but it also raises questions about privacy and lining up who pays and who benefits.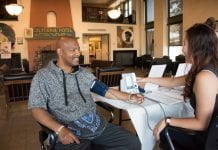 There isn't an exact science to forming partnerships. The slow and sometimes messy process requires patience, allies, and trust.