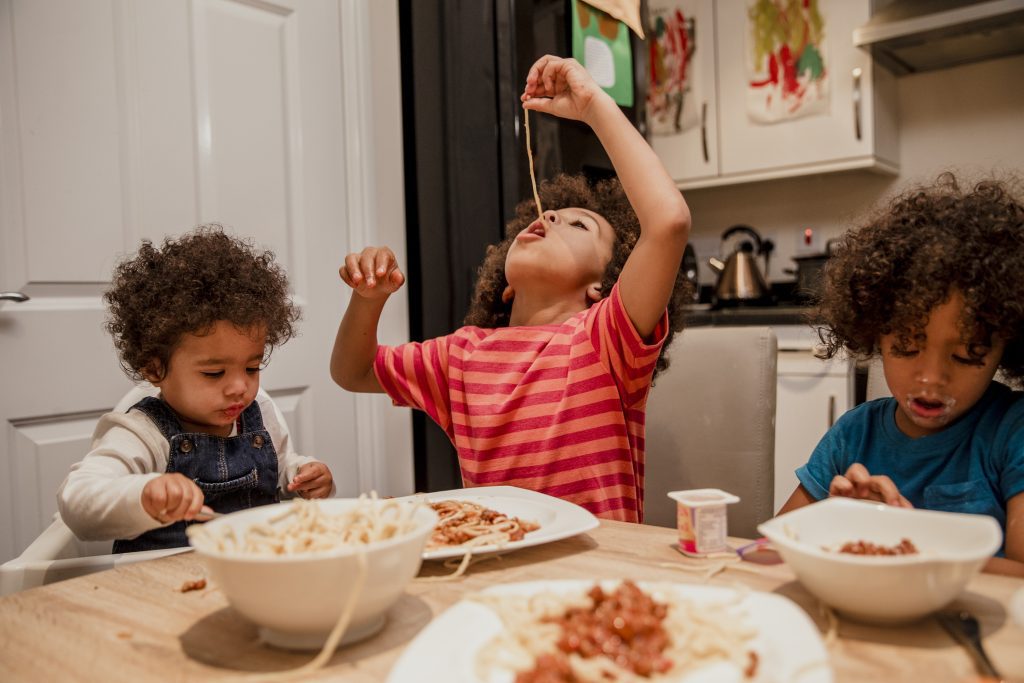 All of us want and need a place to feel safe, to rest, to play, to raise our families, and to retire with dignity. We all need a place to call home; affordable, safe housing is a fundamental human need. But our nation's history of racist and exclusionary policies means that far too many of us have been kept out of that safe, affordable housing. It was this reality that inspired the fight to pass the Fair Housing Act more than 50 years ago and the inclusion in that law of the obligation to Affirmatively Further Fair Housing (AFFH). 
Under the law, every jurisdiction—cities, counties, states, and public housing authorities—that receives money from the U.S. Department of Housing and Urban Development (HUD) must produce and carry out a comprehensive plan to remove barriers to fair housing access for all protected classes, including race, gender, disability, family structure, etc. It's been a long journey to the full implementation of AFFH, but the good news is that today we're in the home stretch.
HUD is currently seeking public comment to improve its understanding of how jurisdictions can best implement AFFH. This is a major opportunity to move closer toward the goal of ensuring that every one of our neighbors can safely and affordably house themselves and their families. This is especially meaningful for the 44 million of us who rent our homes. 
Renters' rights are fair housing rights. Who is a renter? According to the Pew Research Center, renters make up more than one-third of American households, and those most likely to be renters are the young, the poor, and racial and ethnic minorities. People of color are much more likely than white people to have lower incomes, to be renters, to be rent-burdened, and to experience homelessness.
HUD's office of Policy Development and Research recently reported that "African-American and Latinx renters (especially women), families with children, and renters in certain geographies are at greater risk for eviction." This includes women who are survivors of domestic violence who have sought emergency assistance. Women of color who have children are more likely to be evicted than any other group. People with disabilities—especially people of color—are also more likely to be low-income renters. Further, Black renters face harsher eviction practices than their white neighbors. It is crystal clear that protecting people in the rental market so that they can find, obtain, and keep housing is one of the most urgent civil rights issues facing our country today.  
The current proposed rule from HUD does not explicitly require jurisdictions to consider the challenges renters are facing. It does not require decision makers to meet with renters to hear their concerns and solutions, or to implement protections that will allow families to stay in their homes so that communities can thrive. 
Before publishing a final rule, HUD should add some critically important components to the current proposal to specifically address the needs of renters. First, HUD must add a required assessment category to the "Equity Plan" on the issues facing renters and their ability to find and stay in stable, safe housing. In addition, HUD should provide jurisdictions with a list of commonsense renter protections to implement or advocate for, like just cause eviction protection, right to counsel, and anti-gouging/rent stabilization, to name a few. 
[RELATED ARTICLE: Tenant Protections 101]
To ensure that jurisdictions are looking beyond the data, HUD must require that they add additional community engagement sessions that specifically solicit input from renters and renter organizations to learn about their unique challenges and the solutions needed. 
And, to guarantee that jurisdictions are considering the needs of renters and our neighbors currently experiencing homelessness, HUD should require jurisdictions to be responsive to the chronic lack of deeply affordable, stable housing. This would entail prioritizing the creation and preservation of permanently affordable, public and community controlled, non-speculative housing.
Finally, HUD should provide equity guidance to any jurisdictions that include zoning reform as a component of their Equity Plans. While it is undoubtedly true that many current zoning restrictions, nationwide, were enacted with racist intent, just peeling those laws back without care and planning can exacerbate racial inequities, drive displacement of vulnerable people, and fail to provide habitable, affordable, and secure housing units for those who are most in need. The Alliance for Housing Justice (AHJ) has produced a set of Principles for Equitable Zoning Reform that we encourage HUD to include in its new rule, but jurisdictions could begin implementing right now. 
The rulemaking comment period is a major opportunity to help HUD get this right so that every community across the country can create and implement the best plan to make high-quality affordable housing a reality for everyone. We encourage you to make your voice heard in this process. To help you, our partners at PolicyLink have produced a comprehensive toolkit for writing and submitting a comment to HUD, and AHJ has created a comment that you and members of your community can sign on to. Together we can help fulfill the promise of the Fair Housing Act for every single person in our nation. 
Editor's note: As of April 6, the comment period for the proposed rule has been extended. Comments should be received on or before April 24.