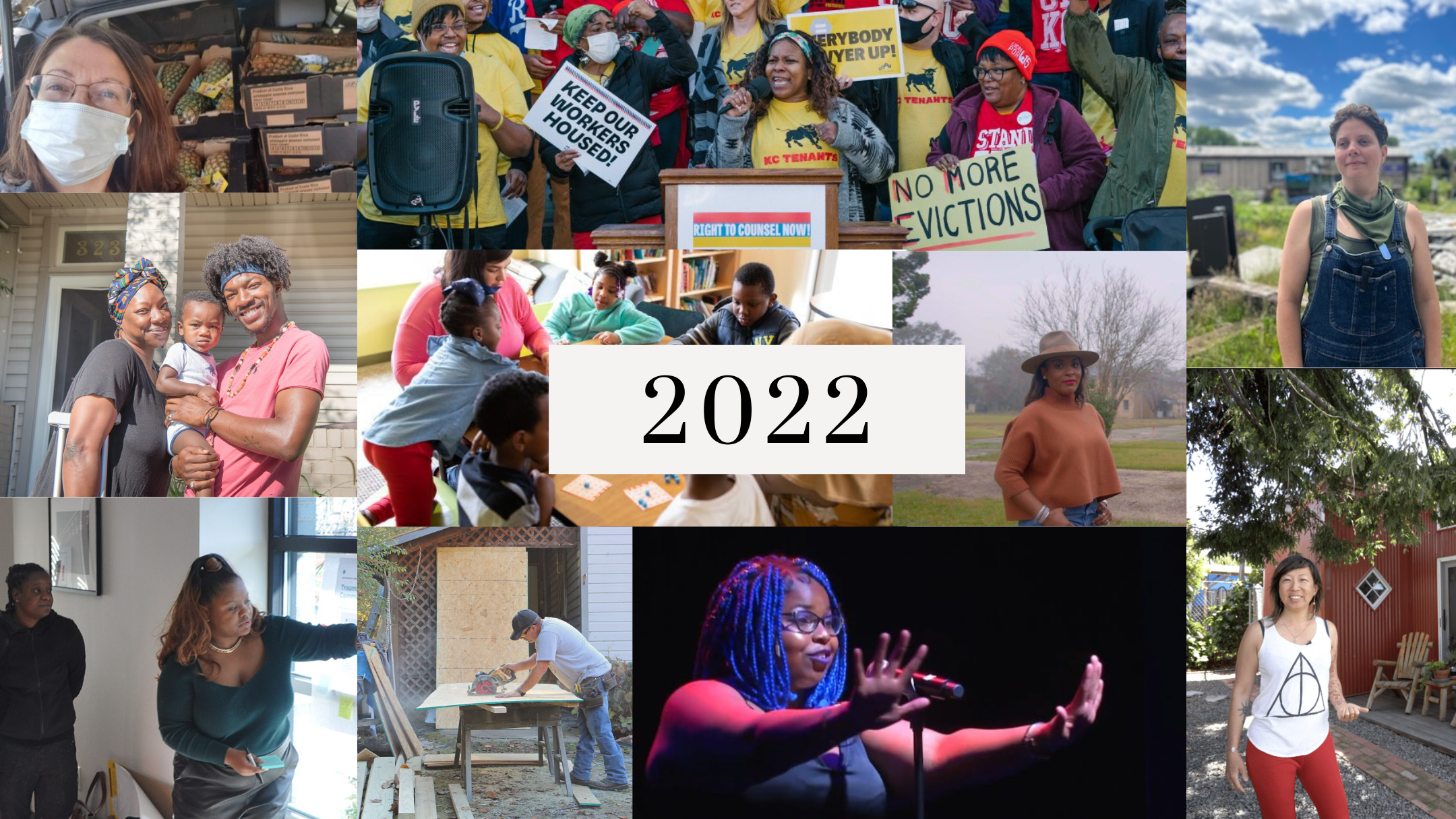 2022 was a busy year at Shelterforce. We published more than 130 pieces, and released 4 new Under the Lens series, which closely examined things like how to truly close the racial wealth gap and the role ADUs can play in affordable housing. 
We also launched audio articles for folks who would prefer listening to Shelterforce. We have more than 60 author-read stories and interviews available for you, and you can find them right on our website, or on most of the major podcast streaming services.
So, what was your favorite Shelterforce piece this year? Did it make our Top 10? Here's a list of our most-read articles of the past year—from Dec. 1, 2021, to Dec. 1, 2022.
Thank you so much for your work in this field. All of us at Shelterforce wish you a happy, healthy, and productive New Year! With your continued support, Shelterforce will be with you every step of the way.
Here's the countdown:
No. 10—Does RAD Privatize Public Housing?
How exactly does RAD work and why is there a raging debate over whether it's putting tenants rights and housing affordability in peril?
No. 9—The Financialization of Housing and Its Implications for Community Development
Over the last two decades homeowners and investors have increasingly treated housing as a financial asset, like stocks or bonds. How has this changed the housing market for the worse, and how can we fix it?
No. 8—Alphabet Soup: Breaking Down All Those Housing and Community Development Terms
Confused by the acronyms and initials dotting your reading material? All fields have them, and housing is no exception. Here's what many of the most common mean.
No. 7—What Can Be Done When LIHTC Affordability Restrictions Expire?
The Low-Income Housing Tax Credit program has helped create more than 3 million affordable units across the country. But if something isn't done soon, thousands of those homes could be lost forever as affordability periods expire.
No. 6—Wealth Building Won't Work While Wealth Extraction Continues
Typical approaches to closing the racial wealth gap focus on ways to help Black households build wealth. But for that to stick, we must also stop siphoning their wealth away.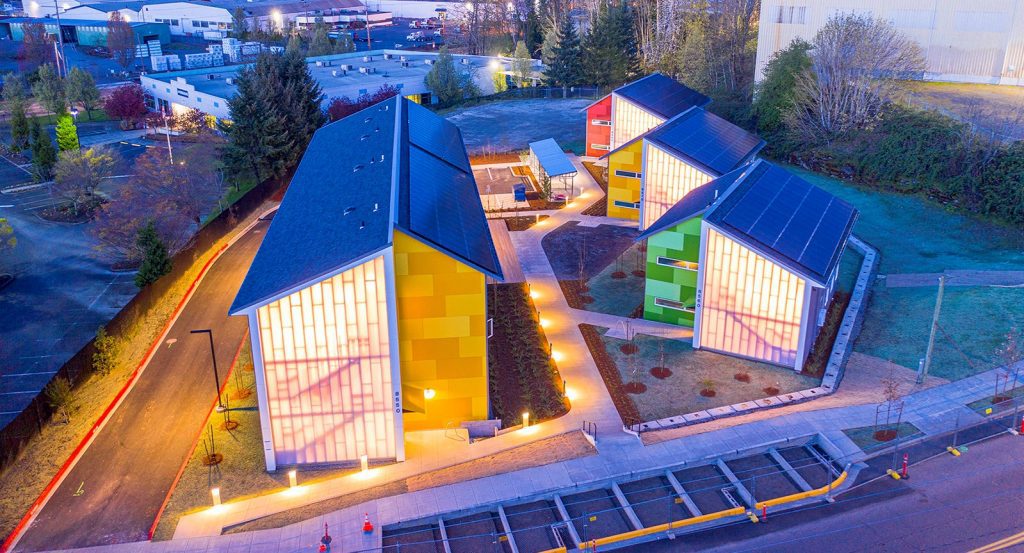 No. 5—Look Close to Home for Construction Cost Savings
Modular, 3D printing, and the like are interesting, but there are better and easier ways to achieve construction cost savings now.
No. 4—Making Affordable Housing Easier to Find
We talk a lot about needing more affordable housing—but the affordable units that do exist can be very hard to locate, which hampers fair housing.
No. 3—Backsliding Support and Backfiring Messaging: The Homelessness Conversation Needs a Reframe
Research shows that common messages supporting permanent solutions to homelessness are not working. But there are other ways to frame the discussion.
No. 2—ADUs Explained
In ADUs Explained, an Under the Lens series, we examined the major policy considerations in legalizing accessory dwelling units, how they get built and financed, and the role they can play in our affordable housing landscape. (You can also listen to the series.)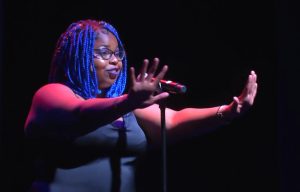 No. 1—"My City's So White, I Moved"
We sat down with Carlynn Newhouse, a spoken word artist, to discuss her poem on gentrification in Seattle and D.C. We talk race, space, and belonging in neighborhoods that are quickly changing.