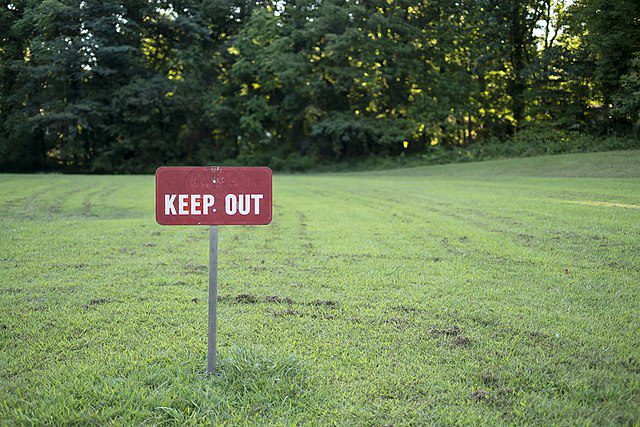 NIMBY stands for "Not in My Back Yard." In the housing world it's used to describe people, typically existing residents (especially homeowners), who oppose new housing development near their homes—particularly denser or more affordable housing.
Many housing advocates reserve the term NIMBY for residents with substantial privilege who are seeking to preserve that privilege, and not residents opposing development for other reasons, such as fear of displacement. Read more:
NIMBYism is often driven, more or less openly, by racism and classism. But the concerns more commonly voiced are about increased crime, traffic congestion, strain on sewers, overcrowded schools, and lowered property values and "quality of life." When developments are built, however, these fears rarely come to pass. Some examples:
Nonetheless, community opposition in the permitting stages frequently leads to increased costs and delays in many affordable housing projects. That's something many developers don't want to deal with. When NIMBYism is expressed through exclusionary zoning, it can keep affordable housing out of certain communities altogether.
The affordable housing field has many strategies it can use to try to overcome NIMBY opposition and get housing built in places where it has been kept out.
Win the Fight
At the individual project level, developers employ a range of community engagement strategies, rhetorical devices, and design choices to overcome, or at least ease, opposition. For example:
For more strategies see: "The Effects of NIMBY and How to Overcome Them"
Avoid the Fight
Sometimes affordable housing organizations make choices in the development process designed to sidestep the likelihood of NIMBY responses from the start. For example:
Policy
Changing the playing field through policy will be absolutely necessary to make it easier to build denser and more modest housing in formerly exclusionary communities without having (or trying to avoid) these individual fights. Here are some approaches to that:
Other Voices
Allies—whether individual residents who understand that their own families might someday need the home you are building, or advocates from other movements—can be powerful. Allies can take a firm stand, call out bias, and say what a developer can't say while they are seeking permits and trying to get along with neighbors.
Systemic Changes
In the end, the most powerful thing we can do to defuse NIMBYism is build an economy where people don't need to rely on excessive appreciation of their home in order to retire or send their kids to college or pay off medical debt, thus reducing the obsession with anything that might affect property values. In the meantime, however, these strategies and more will be in demand.