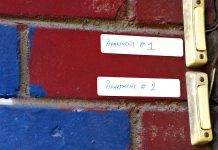 Some leases plainly contradict state law or include questionable, punitive, or egregiously anti-tenant clauses.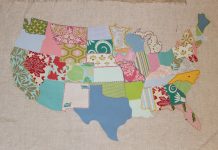 Landlord-tenant relations are governed by a mix of laws at all levels of government and can vary a lot.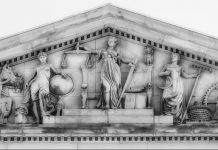 Debt related to justice-system involvement falls most heavily on overpoliced communities, extracting wealth and preventing the building of more.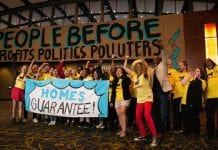 As they organize for immediate relief for those whose housing was affected by the pandemic, tenant leaders are also building power to demand long-term changes.