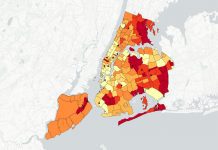 How hospital closures in NYC follows an all-too-familiar pattern of disinvestment and a lack of resources in low-income communities of color.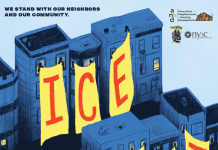 In today's climate, the first and often most important barrier between vulnerable residents and deportation is simply their front door.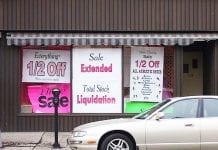 Growth of new business is a sign of a robust economy, but New York City's true success hinges on ensuring that all residents have access to opportunity and community resources.