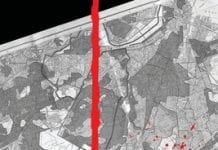 Ken Reardon reviews "Redlined: A novel of Boston" by Richard W. Wise, an exciting novel about a community's fight for survival against disinvestment.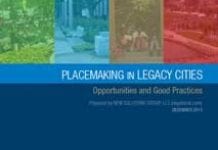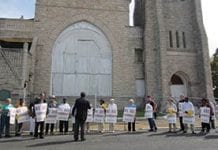 Memphis has knocked down all but one of its public housing complexes — and the housing authority assumed that a Choice Neighborhoods grant would be license to demolish the last one. But the community had a different idea.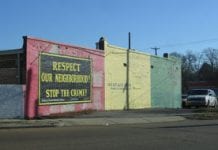 As the Bluff City picks itself up, its CDC community faces a host of challenges that are increasingly common across the field.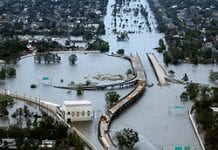 While planners and developers redraw the city map, displaced residents struggle to have a role in rebuilding New Orleans.
For 30 years Ceola Davis has been an outreach worker for the Lessie Bates Davis House (no relation) in the Emerson Park neighborhood of...
Between Eminence & Notoriety: Four Decades of Radical Urban Planning, by Chester Hartman, Center for Urban Policy Research, 2002. 405 pp. $29.95 (Paperback), $39.95...