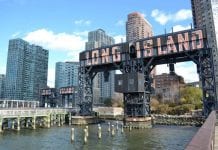 Western Queens Community Land Trust (WQCLT) was founded in 2019 as the result of a fight against Amazon, which had been eyeing Queens for...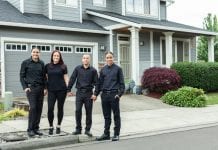 This community land trust focuses its efforts on helping people of color purchase homes across five counties.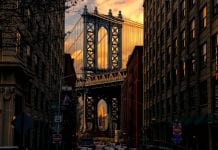 Four New York-based organizations work together to place every homeownership unit they develop into a community land trust.