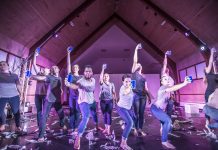 What do mimes, micro-units, and honoring Alaskan Natives have in common? Artists. The Cook Inlet Housing Authority's work with artists helped the organization realize new markers of success and furthered its housing goals.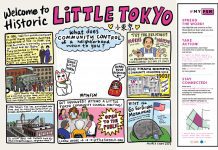 The Little Tokyo Service Center uses art to inspire activism, and increase awareness of the community's cultural assets.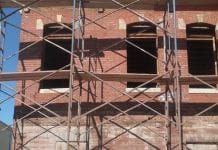 Baltimore's Vacants to Value program sparked revitalization block by block with a few key legal powers and partnerships.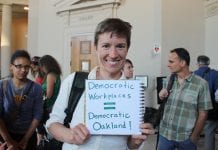 What local government can do to support new, more inclusive economic models.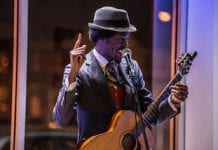 Art can be an economic engine for neighborhoods, but sometimes locally-based artists need some support to kick their businesses into gear, and community-based organizations are stepping up.