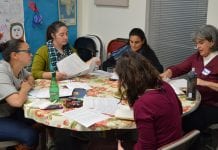 An influx of more affluent families and their resources and advocacy is just what every struggling school needs, right? Well . . .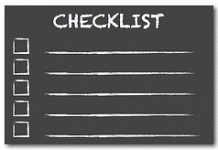 Many community development organizations approach the issue of public education with trepidation. Too many public schools have been entrenched in mediocrity for too long....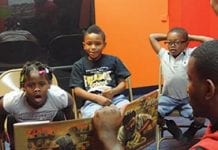 How two CDCs added school reform to their agendas.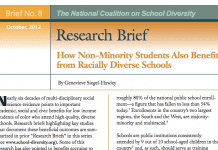 How Non-Minority Students Also Benefit from Racially Diverse Schools, by Genevieve Siegel-Hawley.National Coalition of School Diversity Research Brief #8, October 2012.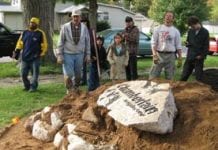 The 2008 presidential campaign showed us another side of volunteering. It drew literally millions of people, many for the first time, into the electoral process. But beyond political campaigns, can volunteerism provide increased capacity for communities and community organizations?