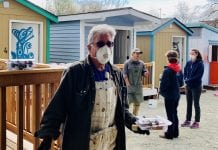 Tiny house villages cost less than extended hotel stays, can remain in place for years, and can help flatten the curve of disease transmission.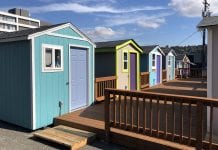 Over the past three years, Seattle has led the country in piloting tiny house villages as a response to the homelessness crisis. Here's how they're doing it, and the lessons they're learning.
Rapid re-housing, originally a strategy to prevent homelessness for households experiencing a temporary financial crisis, is now being promoted widely as a broad solution. But in a high-cost area, it's possible it might do more harm than good.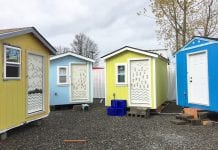 After seven years of advocacy from housing activists, the city of Seattle unanimously passed an ordinance permitting tent encampments or tiny house villages on city-owned or private property.