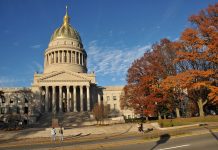 In 2018, Shelterforce wrote about the Center for Community Progress's recommendations for tax reform in West Virginia to address vacancy. Guided by CCP's suggestions, the state auditor's office has recently passed two laws to change its tax sales process and keep properties in use.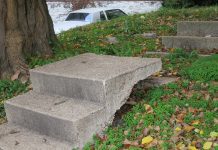 Asset caps on SSI and other benefits keep people with disabilities from building up emergency savings and financial security—or buying a home.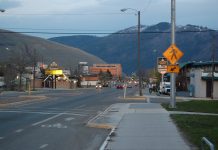 The Missoula City-County Health Department is working to expand health equity through a full-time government position, five years after a health initiative brought new sidewalks to low-income neighborhoods.