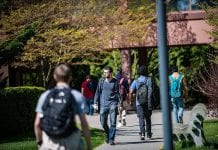 Off-campus housing for college students has grown extensively over the last decade, and communities across the country are hoping to gain control over its spread and potential negative impact on neighborhoods and available affordable housing.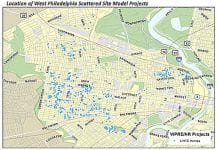 Vacant properties are so persistent in part because it's too expensive to do anything with them. At least that's the assumption. It's much simpler, goes this reasoning, and more cost-effective, to construct and manage a new multifamily building than to try to rehab and manage single-family homes spread over a wide area. But what if that's just not true?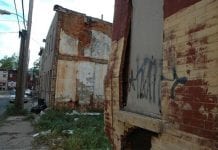 Philadelphia is about to become the largest city in the country with a land bank. A land bank is a nonprofit or government agency whose...