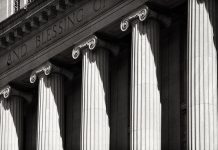 Getting solid legal protections in place will help tenants stick up for themselves more safely and effectively.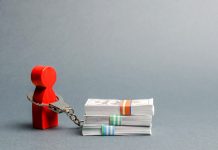 Property tax relief programs can be essential for helping older and lower-income homeowners keep their homes. But access to them isn't universal, or equitable.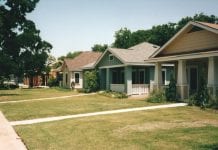 The community of Guadalupe's 40-year struggle to fight displacement in the face of development pressure is instructive for other communities facing similar challenges.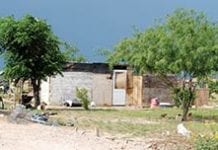 Despite some new reforms, low-income households buying homes outside the traditional mortgage market are still at tremendous risk—and often legal limbo.