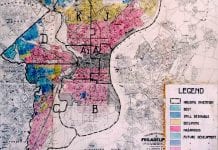 In an attempt to make compliance easier for banks, regulators are proposing to incentivize the very thing the Community Reinvestment Act was written to fight.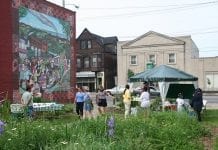 Middle neighborhoods are places where home prices are generally affordable to the average household. But, these neighborhoods are often on the edge between growth and decline.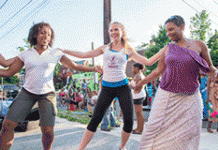 NACEDA recently announced our selection as a National Endowment for the Arts Our Town award recipient. The award will...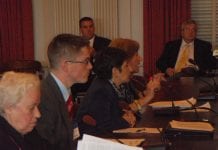 Early this year, in a settlement with 49 state attorneys general, the five largest banks in the United States—Citi,...