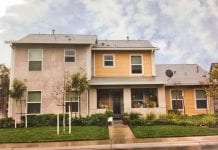 Despite initial opposition, a low-income housing community was built in an upscale subdivision in California.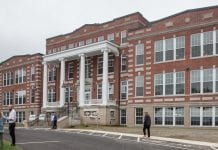 The Gordon H. Mansfield Veterans Community in Agawam, Massachusetts, offers housing for homeless veterans, along with access to various other supportive services.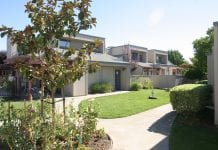 When this limited-equity cooperative in California began more than 30 years ago, it wasn't the most affordable place to live. But now the co-op's monthly costs are 50 percent lower than the average market-rate apartment.