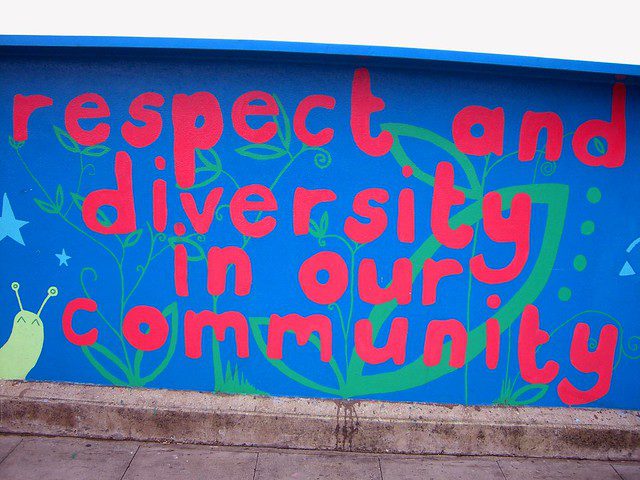 The New York City Housing Authority has taken a beating over the past few years, but for all its shortcomings, its contribution to the city's diversity remains strong—despite worsening wealth inequality and displacement, according to a recently released report by the Furman Center. The report highlights that though much of the city's public housing siting in the 1950s and 60s was in neighborhoods that at the time helped perpetuate segregation and entrenched poverty, rapidly changing demographics in these places today has helped maintain levels of racial, ethnic, and economic diversity that would likely not exist if not for their presence.
In an intentional move to increase equity, the city of Boulder County, Colorado, has removed academic degree requirements from 82 different positions. Given the repeated concerns that over-professionalization and expectations of advanced degrees have been affecting the diversity of community development leaders, perhaps the field should take note. After all, if stereotypically bureaucratic civil servant hiring can change, we should be able to as well.
The New York City council has proposed legislation that would create a task force for "three-quarter" housing—buildings in which landlords rent beds to ten or more unrelated individuals—often people who are just getting out of drug treatment facilities or prison. If buildings are identified as three-quarter, the city would help provide support to residents to continue treatment, offer job assistance, and housing assistance. Some nonprofits are in favor, but some are not, as three-quarter housing remains unlicensed and unregulated, and critics of the proposal believe that if assistance and subsidy is made available, abuse won't be far behind.
Rural America is gaining population again, albeit a very small amount, says new research from the University of New Hampshire. However, what part of rural America varies. Rural counties near growing metro areas, and scenic resort areas gained population, while more remote and agricultural areas continued to see population losses.
People who have plenty of money love to say that money doesn't buy happiness. And it's true that after a certain point, being rich doesn't seem to make you happier—but that doesn't mean that struggling with poverty isn't a mental health burden. New research has found that raising either the minimum wage or the Earned Income Tax Credit by 10 percent lowers suicide rates by 3.5 and 5.5 percent respectively, and if applied nationally could save over 1200 lives per year. Given, imagine all the other health benefits it would create below that tip of the iceberg. Now that's a social determinant of health.