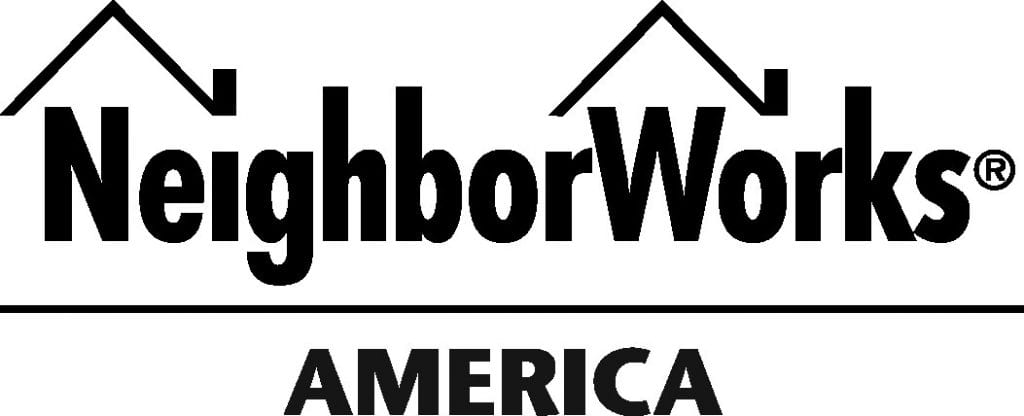 Congress approved more than $787 billion this year to stimulate the faltering U.S. economy and assist families hammered by the economic downturn. The appropriation, by way of the American Recovery and Reinvestment Act, is a costly, ambitious one that includes billions for highway, high-speed rail, clean water projects, funds to modernize the electricity grid, renovate and repair federal buildings for increased energy efficiency, and many other federally-funded programs intended to jump-start the economy by creating and retaining jobs.
But a debate over the bill's efficacy continues to rage. In the end, only time will tell whether the stimulus will have the desired effect on the overall economy. One thing is clear, however: at least some parts of the stimulus are already beginning to make a real difference in the lives of the families living in these communities and in the overall fabric of the communities.
The Stimulus Bill provided tens of billions of dollars in support of housing-related programs and community projects, including other provisions too numerous to list here:
Billions in Neighborhood Stabilization Program (NSP) funds provided to communities for the purchase and rehabilitation of vacant foreclosed properties to create affordable housing;
An $8,000 tax credit for first-time homebuyers;
Billions of dollars in energy-related provisions to retrofit low-income housing, and to weatherize homes — to not only reduce the nation's dependency on foreign oil, but also to trim utility costs for lower-income renters and homeowners.
$3 billion for the New Markets Tax Credit program;
An FHA foreclosure rescue program to allow homebuyers with distressed subprime loans to refinance into more affordable mortgages;
$4 billion for the Public Housing Capital Fund, for the repair and modernization of public housing projects;
$1.5 billion for homelessness prevention and rapid re-housing;
$2.25 billion to help stalled low-income housing tax credit (LIHTC) projects — and a provision allowing allocating agencies to use a portion of housing tax credits as grants instead of credits;
An additional $10 million for the Self-Help and Assisted Homeownership Opportunity Program (SHOP), with priority given to the construction or rehabilitation of sustainable, affordable single-family or multifamily units in low-income, high-need rural areas;
An additional $1 billion in CDBG funding and $1.5 billion in HOME funding;
$500 million for Native American Housing Block Grants.
ARRA has not solved all the problems in these communities. But it has made a difference. For some families, the bill funded a road project that meant continued employment for that individual breadwinner. For another family, the extension of unemployment benefits has made all the difference in the world. For others, the new homebuyer tax credit has opened a new door of opportunity (and, it's literally the front door of their new home). For others, having the vacant, foreclosed property next to them rehabilitated and returned to the market has protected their property values and made the community a safer place to raise their families. And the family that received assistance to weatherize their home now has a more comfortable home, free from cold drafts, and also has a little more money each month to spend on food or to save for their child's education.
I could go on, but the point is, it's so easy for all of us (particularly when the discussion about the stimulus is dominated by political pundits and the talking heads of cable TV) to focus only on the bill's impact on macroeconomic issues. Clearly, those issues are important, but it's equally important for those of us in the fields of community development and affordable housing — dare I say, even more important — to also remain focused on the many individual families and communities that make up that macro-economy.
I have to admit that there's sometimes a feeling reminiscent of the "Star Fish on the Beach" story:
A man walking along a beach saw hundreds of starfish stranded on the sand, and a person picking up starfish one by one and throwing them into the surf.
As he came up to the person he said, "You must be crazy. There are thousands of miles of beach covered with starfish. You can't possibly make a difference."
The person stooped down, picked up one more starfish and threw it back into the ocean, and turned back to the man and said, "It made a difference for that one!"
The mission of NeighborWorks America is to create opportunities for people to live in affordable homes (rental and homeownership), improve their lives and strengthen their communities.
The Stimulus provides a number of resources and tools that can be applied locally and tailored to meet community needs. It will take the combined efforts of all of us — as housing practitioners, as community advocates, and as residents of this great nation — working together to help improve the lives of our fellow residents and to strengthen our nation's communities. And, in the process, improve our local and national economic conditions.