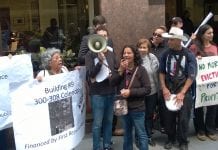 While developers, tech companies, and greedy landlords are often cited as the usual suspects driving the housing crisis, one group is often overlooked: the banks that finance the deals.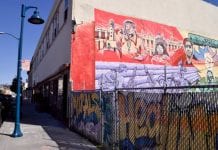 Unlike so many owners who are quickly selling their properties to the highest bidder amidst rising real estate values, an East Oakland landlord was intent on giving the existing tenants a fair shot to purchase the property.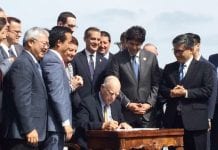 It's time for more states to do what it takes to pass enabling legislation for inclusionary housing, adding this valuable policy tool to the fight for more affordable housing opportunities.