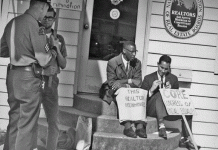 In honor of the 50th anniversary of the passage of the federal Fair Housing Act, HUD Secretary Ben Carson is doing all he can to undermine its mission.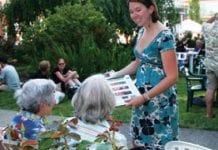 The fates of three venerable policies on fair share housing and sustainable land use can point the way for how to support similar efforts in other states.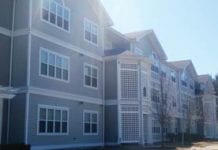 Affordable housing developments are often controversial and give rise to claims of dire consequences for quality of life and property values. But once they are built, does anyone realize they are there?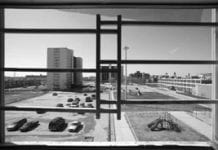 From the early days of the public housing program in the 1930s to the present, vociferous opposition has resulted in a host of problems. Understanding the history can help put President Obama's PETRA program in context.
While the Constitution of the United States ensures citizens many rights, housing is not one of them - although such a right has been advocated for many years. _Shelterforce_ asked Chester Hartman and Rachel G. Bratt (co-editors of A Right To Housing, with Michael E. Stone) to discuss this notion of a "right to housing." Bratt explains how a right to housing can advance the work of CDCs. Hartman, answering a series of questions, puts it into the context of other rights Americans expect.
When East Side Community Investments, Inc. experienced financial crisis and ultimately failed, it was a wake up call to all who care about community...
The federal government has never had a strong commitment to housing for low-income Americans. The recent history of national housing policy sheds light on...