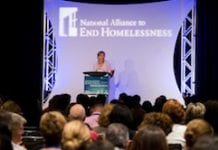 Editor's Note: The following are excerpts from the keynote speech given by Nan Roman, the executive director of the National...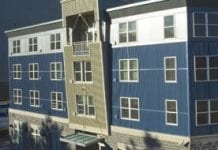 The conventional approach to homelessness starts with services. But starting with permanent housing instead costs less and works better.
Since 1995, when then Assistant Secretary of HUD Andrew Cuomo came to Washington with an idea called the "Continuum of Care," a seemingly endless...