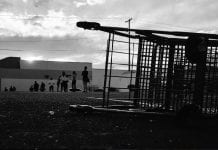 Placemaking is an inherently in-person practice, but it doesn't always have to be. In Albuquerque, an exhibit was reimagined to highlight the work of local photographers, who captured striking images of life during the COVID-19 pandemic.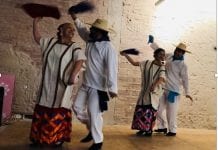 Preserving and fortifying longstanding culture is key to social cohesion in a community. How can we make sure it's given equal priority when planning for and funding redevelopment?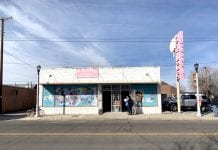 Restoring a community's culturally significant site in Albuquerque to be a true economic resource as well as a source of healing.