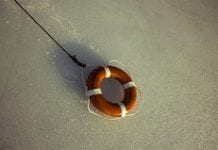 Seven percent of U.S. households, a group roughly the size of the population of Australia, were "unbanked" in 2015, meaning they have neither a checking nor savings account. This is the lowest unbanked rate recorded since the survey first launched in 2009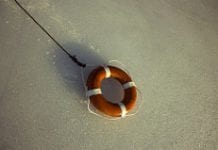 Regardless of income level, a family that is just getting by is locked in a state of stress and vulnerability.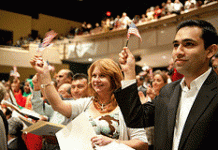 If New York's legal permanent residents all became U.S. citizens, the city's economy could grow by up to $4.1...