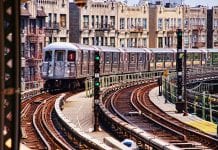 Peter Madden does asset management for a portfolio of around 2,200 units of primarily low-income, subsidized housing across New York City. And yes, most...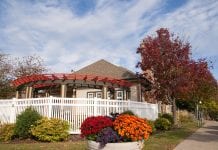 The tide is starting to change as a number of organizations have partnered with nonprofits to make deals to acquire naturally occurring affordable housing.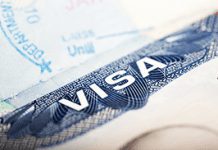 Big companies discovered the long-stagnant Immigrant Investor Program EB-5 after the 2008 financial crisis. Can community developers bend the program toward their goals too?