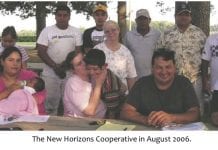 "It's unfortunate that your organization was in the newspaper today." The words came to me over the telephone from...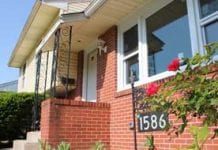 In Delaware, a partnership with Diamond State CLT let Kent County leverage NSP money it wasn't originally sure it had the capacity to use at all into permanently affordable housing.
The current foreclosure crisis that is sweeping our country illustrates how vulnerable homeowners are — especially low- and moderate-income households. Some reports estimate that...