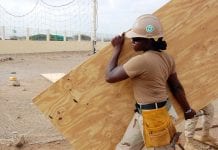 The complicated relationship between the Davis-Bacon Act, Black construction workers, and Black-owned construction businesses in Boston.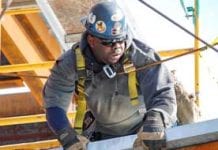 How do you ensure that the jobs a new development is supposed to bring to a community actually go to underrepresented populations?
RATE YOUR CONTRACTORS Consider creating "contractor report cards." Chances are contractors bidding on a project have worked in your city before. Check to see how...