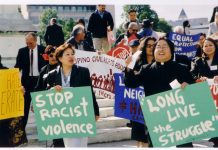 Advocates for the Asian-American community say the COVID-19 crisis has led to the most widespread discrimination against them since the aftermath of the Sept. 11 attacks.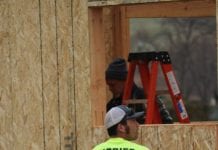 How do we balance the need to provide job training to those incarcerated with the need to ensure that prisoners are not exploited for their work?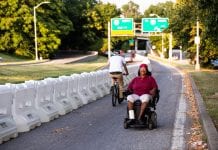 Neighborhoods of color are often more dangerous for pedestrians and cyclists, but they are also often left behind when local officials redesign streets to make them safer. How can we change this?