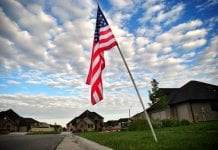 A post-COVID society can look different from post 9/11 America if we reject racism, focus on the most vulnerable communities, and balance rapid response with long-term strategies that tackle systemic disparities.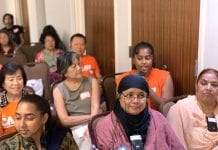 Organizing in AAPI communities has challenges, but their location and composition make them key in the fight against gentrification. Here's why.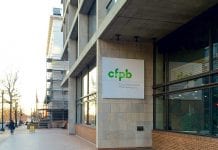 The CFPB's new head must unequivocally stand with low-income communities of color and restore public trust.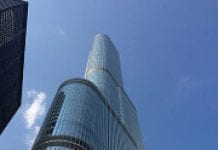 People have been asking me what I think about Ben Carson as the nominee to be Secretary of the...