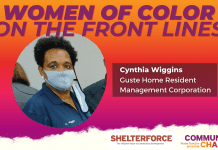 Cynthia Wiggins was introduced to housing organizing earlier on in life and has been ceaseless in her efforts to help her community.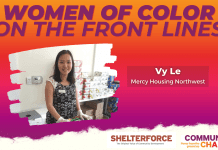 Vy Le's perseverance as an immigrant, unbeknownst to her, was preparation for a later fight to remove barriers for others facing similar challenges.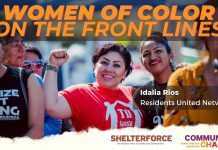 Idalia Rios began her organizing career advocating for her son, who has a speech delay. In the process, she learned that even when advocacy begins with your own family, you have to fight for the class, school, and larger community to achieve lasting change.
Once homeless, Donna Price persevered with unshakable strength, which landed her in a position she once couldn't imagine.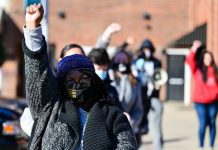 There are countless women who are driven to turn up the volume of their voices when faced with unfair circumstances. As the publisher of Shelterforce, I am privileged to lead a publication that makes way for many of these voices to be heard.