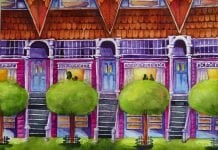 We now have a unique opportunity, generated by a combination of life-threatening conditions and focused political will stemming from the Black Lives Matter movement, to re-prioritize local housing policies and resources.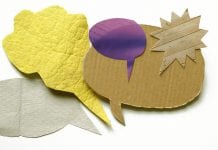 We need to talk about inclusionary housing in a different way that circumvents common misperceptions and creates a new narrative for policymakers in moderate markets and more conservative political climates. Here are 10 messages to help frame your conversations.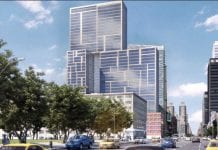 On June 30th, CapitalNewYork.com published an article titled "Defining Affordability Upward," about Upper West Side Councilwoman Helen Rosenthal and her...