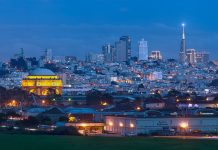 Courts are curbing cities' ability to threaten, cite, or arrest people merely for being homeless. Now states and cities are searching for loopholes to avoid the injunctions.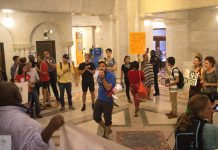 Minneapolis voters gave their city council the power to enact rent control by ordinance. Two years later, the future of rent control is still in limbo.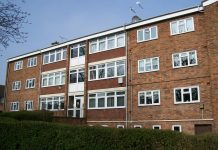 Social historian John Boughton explains how the U.K.'s social housing system changed millions of low- and middle-income people's lives—and how privatization has crippled its power.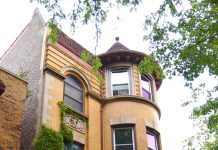 A group formed to promote student housing co-ops in the '60s is acquiring and preserving cooperative housing for future generations.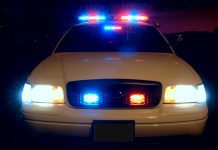 A new study shines light on the connection between homeless outreach teams and policing, and examines why so many cities are still using resident complaints to guide their response to the homelessness crisis.
Jersey City renters can't keep up with a housing crisis fueled by proximity to New York City. A new right to counsel program, funded by development fees, could help.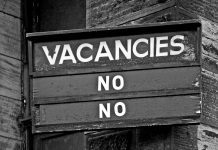 In 2019, Los Angeles passed an ordinance banning discrimination against Section 8 voucher holders. But it has never sued to enforce the protection.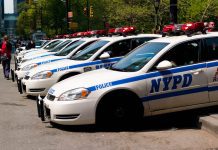 A new map reveals how much land in New York City is being wasted by city police—often sitting vacant, rather than serving the public good.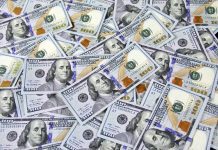 Landmark lawsuits in D.C., New York, and California make source of income discrimination risky for landlords.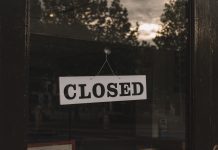 Policy changes by local public housing authorities can be transformative for Americans with convictions, and for their families.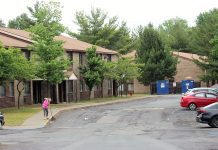 As local tenant protections face judicial backlash across New York, tenants are pushing for a statewide version of the law.