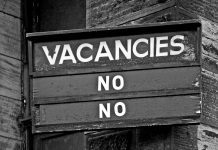 In 2019, Los Angeles passed an ordinance banning discrimination against Section 8 voucher holders. But it has never sued to enforce the protection.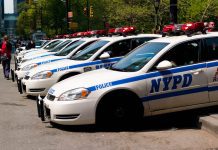 A new map reveals how much land in New York City is being wasted by city police—often sitting vacant, rather than serving the public good.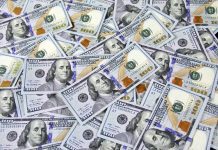 Landmark lawsuits in D.C., New York, and California make source of income discrimination risky for landlords.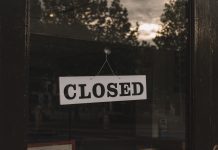 Policy changes by local public housing authorities can be transformative for Americans with convictions, and for their families.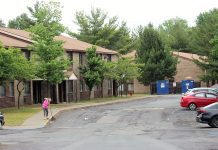 As local tenant protections face judicial backlash across New York, tenants are pushing for a statewide version of the law.