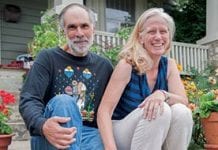 It should be a natural fit; what's in the way?
New Hampshire Community Loan Fund began one of the strongest CDFI individual investor programs in the country by simply offering donors the option to...
Enterprise Community Loan Fund created the Enterprise Community Impact Note in 2010 with the goal of raising $50 million from impact investors. By systematically...