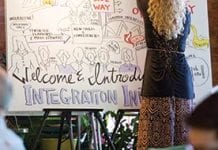 To realize the promise of community investment, the capacity of specific places to absorb available capital needs to grow.
Who is at the table is important for both capital absorption and for the success of investments that get made. For example, in the...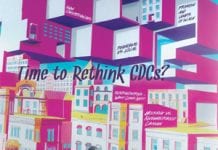 In the community development and investment fields, we have traditionally looked first to local organizations to address local needs. ...