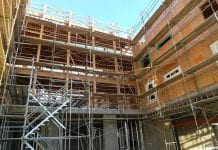 As we think about future housing policy, we shouldn't lose sight of available affordable housing that can be preserved.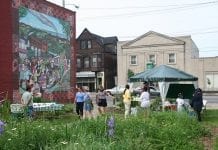 Middle neighborhoods are places where home prices are generally affordable to the average household. But, these neighborhoods are often on the edge between growth and decline.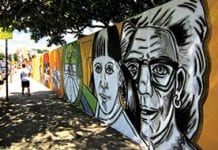 Why do we call community-based development an "industry" rather than a "movement" these days? "Industry" is such a satisfyingly hard-nosed word. It says, 'we...