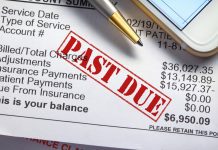 Disproportionate amounts of medical debt contribute to the racial wealth gap. What can be done?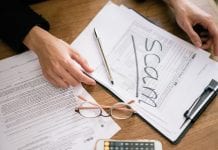 As more people seek help after being defrauded, housing counselors worry that with up to 11 million families facing eviction or mortgage default, the situation will get worse before it gets better.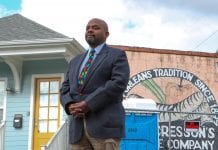 Community land trusts, better known for permanently affordable housing, expand into commercial spaces for a wide range of reasons, and in a wide range of ways.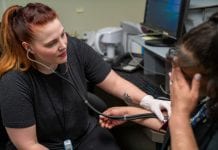 Beyond the crucial goal of reducing the spread of COVID-19, providers say that the shift from congregate shelters to hotel rooms has made dramatic positive change for their clients.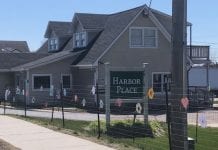 By mid-March, the state of Vermont and the Champlain Housing Trust were able to offer quarantine space for Burlington's homeless population.