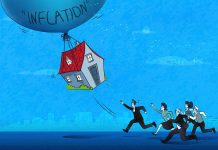 "Fair market rents" are set by HUD and used to determine how much federal assistance programs will pay toward rent. But with rental costs rising so rapidly, they aren't keeping up.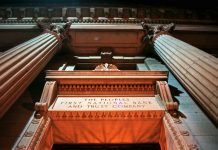 Public comment is open through Aug. 5 on proposed Community Reinvestment Act rule changes. They are worlds better than the Trump-era proposal. Why are some advocates still disappointed?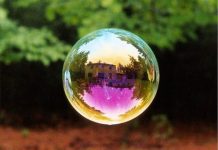 President Biden's Housing Supply Action Plan is a catchall of existing proposals, tiny tweaks, and things Congress would have to fund—plus a few genuinely interesting administrative moves. Here's the rundown.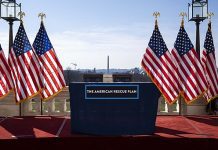 As COVID relief funds have flowed out across the country, state and local governments have so far allotted at least $13.8 billion of their discretionary dollars to housing efforts.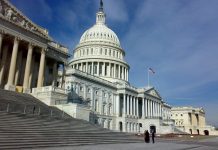 Build Back Better would have made huge new investments in housing. But most of what it promised isn't going to happen. Would any housing plan have a chance of making it through Congress?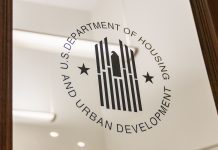 Agencies are required to set aside a percentage of their HOME grants for projects led by community housing development organizations. But changes HUD implemented in 2013 have made it harder for nonprofits to receive those funds.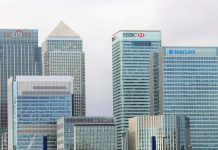 The Community Reinvestment Act was created to address racist lending practices, but it doesn't specify race. Special purpose credit programs could help.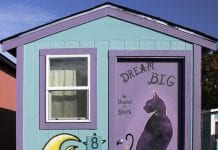 More and more tiny homes are being built across the U.S. Where are they being developed, who they are serving, and what obstacles do they face in addressing the need for more affordable housing?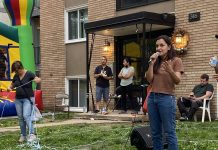 As tenants organize to take over their buildings, there's been an increased interest in going the co-op route. Could the networks that support resident-owned mobile home park communities shift their focus to support residents of multifamily buildings that want to go co-op?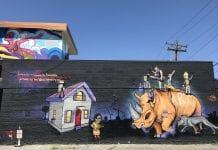 Once a must-have for foundations, Comprehensive Community Initiatives found mixed success.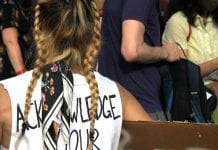 Nonprofits struggle to understand how to respond to the ban on "divisive concepts" in their training and protect their federal funding.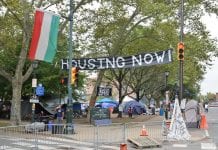 The city and the activists involved have referred to the organization that will receive the properties as a community land trust, but as of late October it was not yet clear how the group will be structured.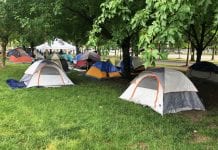 About 50 people—mostly single mothers and their children—have been living in vacant Philadelphia Housing Authority units since March. The move-ins are both acts of necessity and a political protest against the PHA.