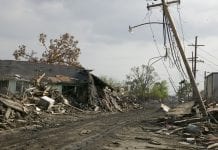 The Road Home program was supposed to help thousands of families rebuild their homes after Hurricane Katrina. Instead, $33 million was left undistributed, and now the Louisiana Office of Community Development is suing homeowners who couldn't rebuild.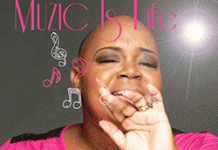 Tonya Boyd-Cannon, a singer/ songwriter, has performed at Jazz Fest and Essence Festival, and recently reached the final 20 performers on NBC's talent show,...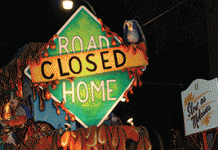 Serious flaws in the Road Home program have kept many hard-working homeowners from coming back to the Lower 9th Ward. Let's not repeat them after the next disaster.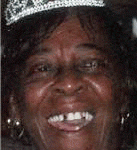 Donna Bartholomew's mother moved to New Orleans as a young woman and bought a home in the Ninth Ward. Over the years, raising...