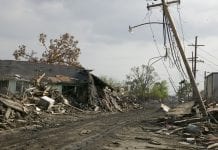 The Road Home program was supposed to help thousands of families rebuild their homes after Hurricane Katrina. Instead, $33 million was left undistributed, and now the Louisiana Office of Community Development is suing homeowners who couldn't rebuild.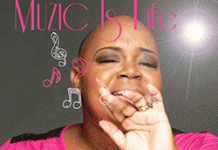 For the first time, federal disaster funds will be provided to those who spent thousands of dollars on temporary housing after their homes were destroyed. For many homeowners across Louisiana, this will be enough to return and rebuild. Nearly 700 families in the Lower 9th Ward may qualify.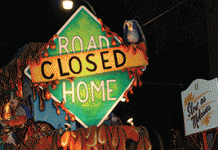 Serious flaws in the Road Home program have kept many hard-working homeowners from coming back to the Lower 9th Ward. Let's not repeat them after the next disaster.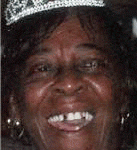 Donna Bartholomew's mother moved to New Orleans as a young woman and bought a home in the Ninth Ward. Over the years, raising...