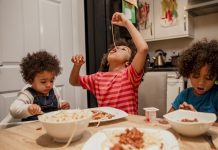 Renters' rights are fair housing rights. Before publishing a final Affirmatively Furthering Fair Housing rule, HUD must specifically address the needs of renters. Here's how.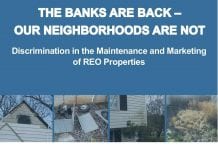 Even as we struggle to bring our economy back, Wall Street and the banks are continuing their pattern of abuse.
The history of well-intentioned housing plans from HUD and Congress has public housing residents across the country scared to death that they could lose their homes through PETRA.