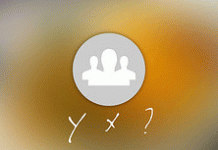 Big, diverse, and a little bit different, the Millennial generation is often cast as the solution to—or the cause of—many of America's housing challenges. But Millennials probably aren't as principal to understanding U.S. housing market conditions as the sheer amount of media coverage may lead us to believe. The opportunities available to Gen Xers and […]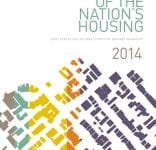 I had the opportunity to participate in a recent webcast about the Harvard Joint Center for Housing Studies' report, State...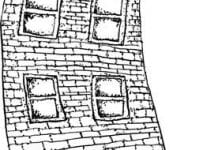 We hear a lot about the importance of housing to the nation's economy, and recently, the news has been...