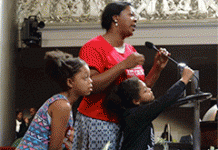 On September 30, hundreds of Oakland citizens filled the City Council chamber for a special hearing, with many lining...
"Happening to a city near you" is the unsettling tag line for Land of Opportunity, a film that takes an intimate look at post-Katrina New Orleans and the interrelated struggles of those navigating it.
As the merits and flaws of PETRA are being debated, PolicyLink offers its list of desired outcomes for poor people and economically distressed communities.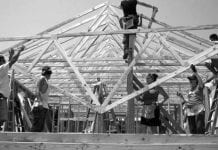 Grass-roots advocacy groups and community-advocacy organizations are taking the lead in restoring housing in New Orleans.
For 15 years, the Fifth Avenue Committee (FAC) has worked to turn around the lower Park Slope neighborhood of Brooklyn – building affordable housing,...