It had been relatively easy for a developer to get 4 percent tax credits, but that's no longer true in many places. How is this affecting nonprofit housing developers—and could the human infrastructure bill help?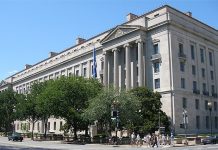 The revival of an office within the Department of Justice that is focused on equitable legal representation has tenants' rights advocates calling on the federal government to do more to strengthen the right to counsel movement.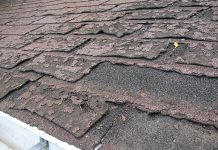 The affordable housing industry considers the prospect of unprecedented funding if Biden's housing as infrastructure plans make it through Congress.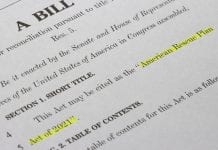 With relatively few strings attached to the $350 billion in funds states and municipalities will receive, the door is wide open for governments to make a dent in their housing needs. But will they?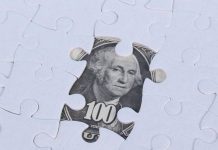 Facing calls to invest in racial equity, companies like Netflix, Twitter, and others have recently pledged millions in new financing for affordable housing, small businesses, and other community development projects. Will they stick around?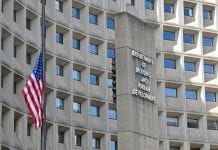 The U.S. Department of Housing and Urban Development can provide $10 million to tenant organizers each year, but the funding has largely gone unspent since the early 2000s. Will that change with a new administration and newly approved HUD secretary?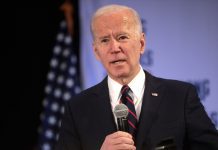 With Democrats taking back the Senate, can the Biden administration go beyond immediate-term rent relief to win more ambitious housing solutions?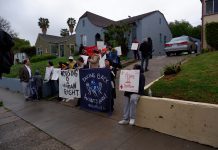 Moms 4 Housing and LA Reclaimers have proven that successful grassroots organizing can turn headline-grabbing occupations into long-term affordable housing.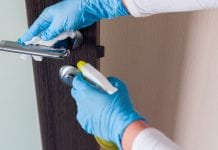 There has been a dip in rent collections over the last several months, but not the precipitous plunge off a cliff that seemed plausible in the early days of the pandemic. However, housing providers are once again expecting the worst.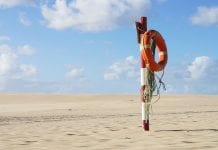 More than a dozen states are using Community Development Block Grant funding from the CARES Act to fund emergency rental and mortgage assistance programs.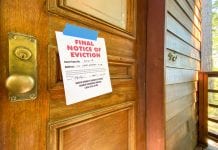 Shelterforce spoke with researchers, advocates, lawyers, housing economists, and rental housing industry representatives to understand what that crisis would do to evicted individuals and their families, and to shelter systems, public health, and the rental housing market.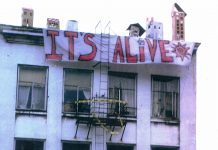 A recent spate of vacant home occupations echo squatters campaigns of the past.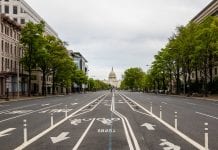 Rental assistance has been included in the House Democrats' financial package. It would be none too soon for the people left out of overwhelmed state and local efforts.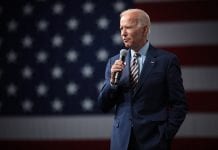 Democratic presidential candidates made the housing crisis part of their platforms. What might a President Biden do to ease the shortage?