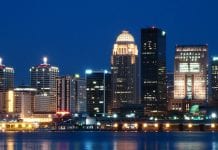 In Louisville, low-income and Black populations living in neighborhoods dealing with decades of industrial pollution are now suffering the worst public health outcomes of COVID-19.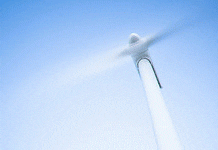 How do you win an election in any red Southern state? If you are running as a senator, the conventional wisdom is you condemn government as an enemy of working families.
Foreclosures continue to decimate communities around the nation, with black neighborhoods being the hardest hit. Some pundits and politicians point to federal policies that...