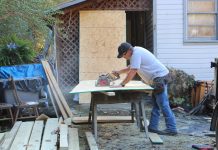 One USDA program has given out over a billion dollars in rural home repair grants since its inception, and could be inspiration for similar programs in urban and suburban communities as well.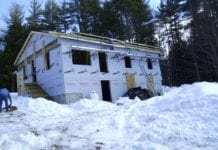 What the USDA could teach us about better federal homeownership policy.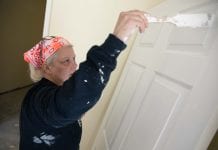 President Trump's 2020 budget once again proposes to eliminate, or sharply cut, most rural housing efforts and some other USDA rural programs.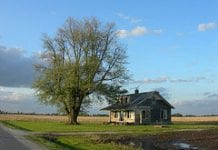 For those of us in the rural housing silo, the most significant November 4 result may be a fairly ho-hum and fully expected re-election in Eastern Kentucky. In the nation's most rural Congressional district, House Appropriations Committee Chairman Hal Rogers (R-KY) ran against the same Democratic opponent he defeated in 2012 with 78 percent of […]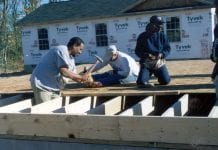 Housing folks often wonder why the U.S. Department of Agriculture has rural housing programs. The answer goes back to the...

The American Recovery and Revitalization Act of 2009 (ARRA) included substantial funds for rural America, much of it targeted to low-income homeownership and some...