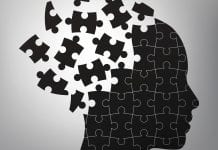 Structural discrimination has led to an unconscious association between blackness and poverty and neighborhood disinvestment. Here's what we can do to change the status quo.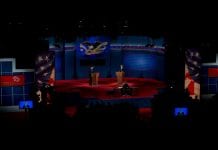 Last week's presidential debate passed without any mention of the continuing housing crisis affecting millions of American families. Nothing on...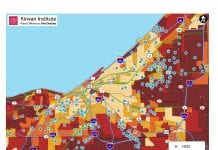 This post is part of an ongoing series based on the National Fair Housing Alliance report, "The Banks Are...